Frank Wakefield Jim Moss Jim Lewin Adventures In Bluegrass 8 East Hartford CT 2004
CLICK here or the Above Photo for movie segment 1 (DSL or CABLE ONLY)
CLICK here for movie segment 2 (DSL or CABLE ONLY)
CLICK here for movie segment 3 (DSL or CABLE ONLY)
Note: These test files are Windows Media 9 files streamed
from a Unix server, not a Windows server. This means that
they might not actually stream, but will download first, then play.
If streamed they would begin playing in seconds. I might change this
in the future. Also, the audio is at 48 k and this might effect the
way your player deals with the audio. Please feel free to comment on
the presentation. Also, your are free to send this page link to your friends.
To Send Us An Email Click Here
"The old Cat Sneezed" © 2004 Frank Wakefield
"Bluegrass Band #1" © 1975 Frank Wakefield
"Moss Creek" © 1998 Jim Moss
Musicians
Frank Wakefield: Mandolin
Jim Moss: Fiddle
Jim Lewin: Guitar
Cameraman1: Ray Murphy
Cameraman2: Silas Lowe
Digital Recording: Ray Potter
Produced By: Jim Moss
Video Editing: Jim Moss
Audio Mix: Jim Moss

Visit the band web site below where you will find
other online band videos and much more:
The Frank Wakefield Band Web Site
Learn about Frank Wakefield's LESSON DVDs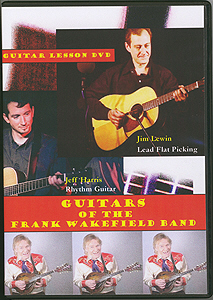 Sleeping Lady CD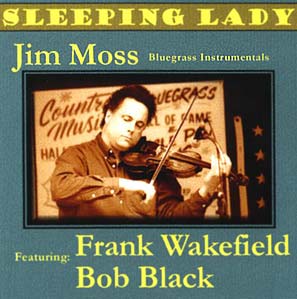 Tanyards CD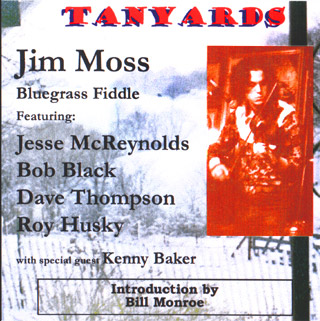 Through the Windshield CD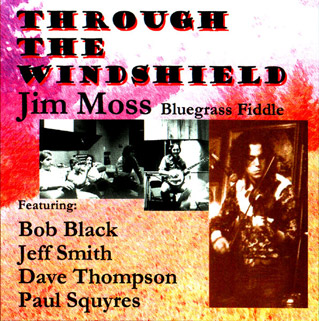 All Rights Owned by Mossware LLC.